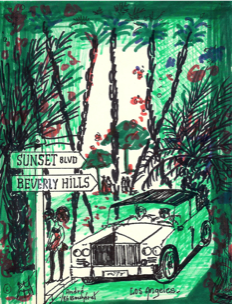 Art of Appreciation
Astrid Macura recalls French artist André Bouhéret
[…]
I met the French painter André Bouhéret and his Swedish wife Harriet, born Holmström, in their home in Stockholm, in November 1992. I was going to help out with the reclassification of Bouhéret's paintings; a project which his wife had initiated, but no longer had the strength to finish. André and Harriet had been married 42 years. Harriet was still a beautiful lady; photographs of her showed a woman looking like Ingrid Bergman, with thick, long, brown hair, high cheekbones and a perfect complexion. In the early 1970's, she used to wear a turban, and she had many of them in a drawer. Shortly before Christmas, we had to stop our work together, since both André and Harriet had to be hospitalised. When we met again in January 1993, Harriet had died of cancer. Bouhéret lived alone in their apartment with all his grief and the signs of Parkinson's disease growing more and more apparent. When the reclassification project was finished, I continued to visit him off and on.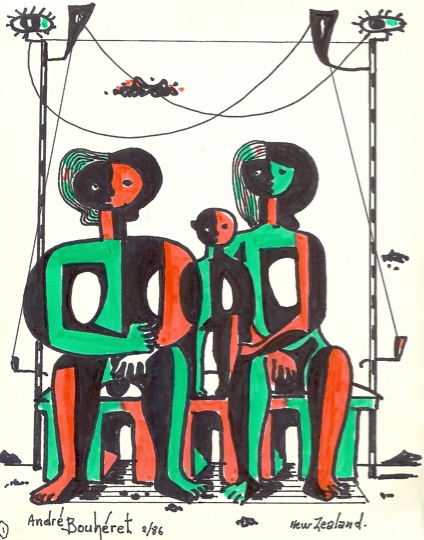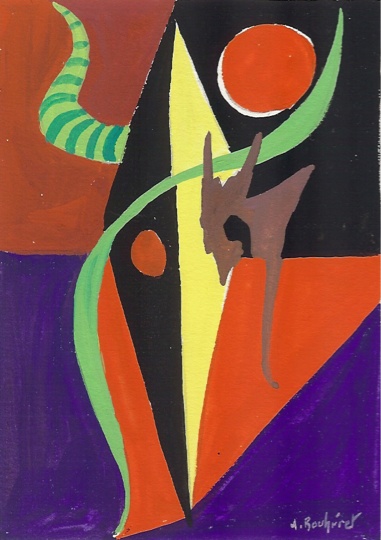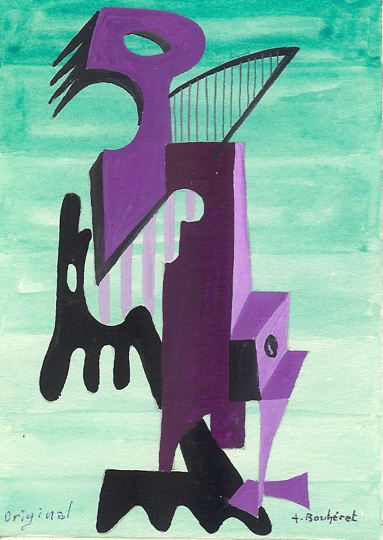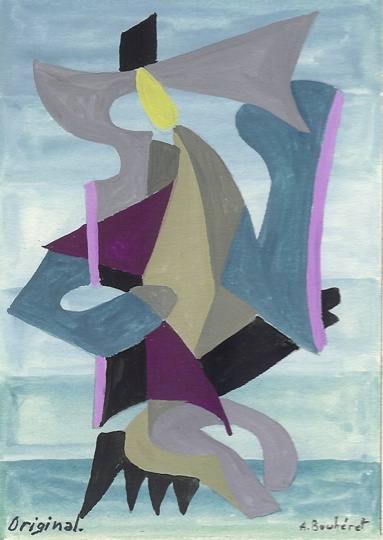 The walls in Bouhéret's two-room apartment were covered with his paintings and diplomas, dating from the 1930's to the early 1980's. I suggested arranging an exhibition, but as time went on, he changed his mind, worrying that the paintings would be destroyed in the transportation, or even stolen. It had happened to him before, and his worries took over the project. The exhibition never occurred.
We used to have long discussions about art; he had a fantastic discrete sense of humour. He was always ready to crack a good joke and always allowing himself to be inspired by the beauty around him. "Beauty is like the caress of a woman," he used to say.
This is the story about the life of one of France's greatest "surrealist" painters ...

[…]
Read more in the
magazine
…
Images: ©Nôka International